[yasr_multiset setid=0]
Insta Suite 2 Review   
Mark from OurBestiDea .com with a honest Insta Suite 2 Review and sneak peak of an all in one marketing platform.
InstaSUITE is a web-based application (SaaS) so works on Mac's, PC's or from any device for all your online marketing needs.
The creator Suzanna Theresia, is a well know and reputable developer with excellent products such as InstaBuilder 2.0 and InstaMember however due  to some health issues she has sold this to Neil Napier and it is now called Kyvio
Start Your $1 Trial Now – Kyvio

CLICK THE BIG GREEN BUTTON FOR a $1 Trial for 14 days:

INSTA SUITE 2 COOL STUFF
It consists of 6 built-in software tools, you can use one, two or all of them together, whatever suits your needs at this time.  
All The Tools You Need Under One Roof
This is Insta SUITE 2.0 as they released Insta Suite 1.0 in the fall last year and have had time to tweak it out and add some new features.
6-in-1 Insta Suite 2 includes: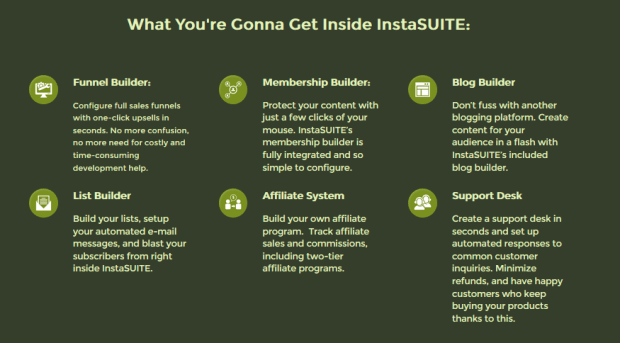 Drag & drop editor- Funnel Builder
Membership Builder
Blog Builder
List Builder
Affiliate System
Support Desk
WHO IS INSTA SUITE FOR?
 This will appeal to someone in the beginning stage of their business setup, you don't even need your own website using the built in blog builder.

You could start off with the funnel setup, list builder and then add the other platforms when you need them.
It will also appeal to people that are already using all the above but now with way less haggle as it is all in one place so it will cut down on your time and of course most important cut down on your costs.
Sometimes it feels like we are just throwing cash down the drain?

COMPETITION:
Having everything in one place under one roof wipes out the competition.
Now Called Kyvio Start Your $1 Trial Now


So just a heads up as you will be able to buy a Yearly Plan
before the launch ends or a ONE-TIME cost (see below or watch the video) before it goes to a monthly fee.
They have put in a lot of time and money, tested, made major improvements and more features since the first release.
I am excited to get inside the members area and show you all
the platforms and features… (check out my video of Insta Suite 2 Review below)
OK I think I have hyped it up enough so lets head in……
and check out how cool it is (or not) with a Insta Suite 2 Review and Sneak Peak click the video below! 
ROCK N ROLL TIME



One cool feature that has been added to Insta Suite version 2.0 that I really like and will use is the InstaSUITE for WordPress plugin.

You can install it on your WordPress website if you have one allowing you to pull pages in from the funnel suite.
It's pretty easy to do as shown in the video above (if you haven't watch it yet).
How cool is all that?
Amazing setup and functionality
So How Much Is It?
Well the Front End it is;
$37 for the Monthly Fee
$197-$247 for the Yearly cost
$497 ONE-TIME Cost
with that you get;
-5 Customs Domains
-20 Funnels/domains
-5 Products/domains
-1000 active members/domains
-Unlimited Marketing Emails
-3 Admin Users
OK so everyone wants to know about the OTO – one time offers so here is all that info for you;
OTO 1: INSTASUITE PRO version -$27 Monthly Fee
-25 Customs Domains
-50 Funnels/domains
-25 Products/domains
-10,000 active members/domains
-Unlimited Marketing Emails
-10 Admin Users
so if you need that it is well worth the upgrade.
OTO 2: InstaSeries training program -$197
Over 6 hours of training,covering over-the-shoulder
CASE STUDY on how to use InstaSuite to build and manage
and entire business.
That depends on you if you need this as it is simple to figure out
however, if you like over-the-shoulder training then this
would be a good investment.
Case Study style videos are a great way to learn.
OTO 3: Agency License -$997 ONE-TIME
Manage up to 20 clients;
Each client gets:
-5 Customs Domains
-20 Funnels/domains
-5 Products/domains
-1000 active members/domains
-Unlimited Marketing Emails
-3 Admin Users for support
This again depends on the level you are at
and your budget so you may not need this.
I would recommend those that know the power of an Agency License to grab that as it is an awesome deal.
Any PROBLEMS?
Over whelm – there is so much stuff to learn and setup !

Yea there is, however if you take it one platform at a time and start with the one you need first you will be fine.
Like anything you just need to chunk it down by starting with again – what you need first.
It really helps to make a diagram of each platform and were you need to start.
Having a visual reference of the steps you can refer works well to keep the overwhelm down.

The help tutorials are built in to guide you through (watch the video to see them) and as always Suzanna Theresia's support is excellent.
Is Insta Suite 2 A Scam?
Honestly this is one of the MOST comprehensive
and well-built marketing platforms out there at this time.
Pretty cool software…
Like any business you need the proper tools to help save you time.
For an online business (depending where your business is at) will at some point need at least a few if not all of the tools provided within insta suite.

You if you want to Save Time and Save Money by having all the tools for your business under one roof without the costs and conflict haggles you need to check this out when it goes live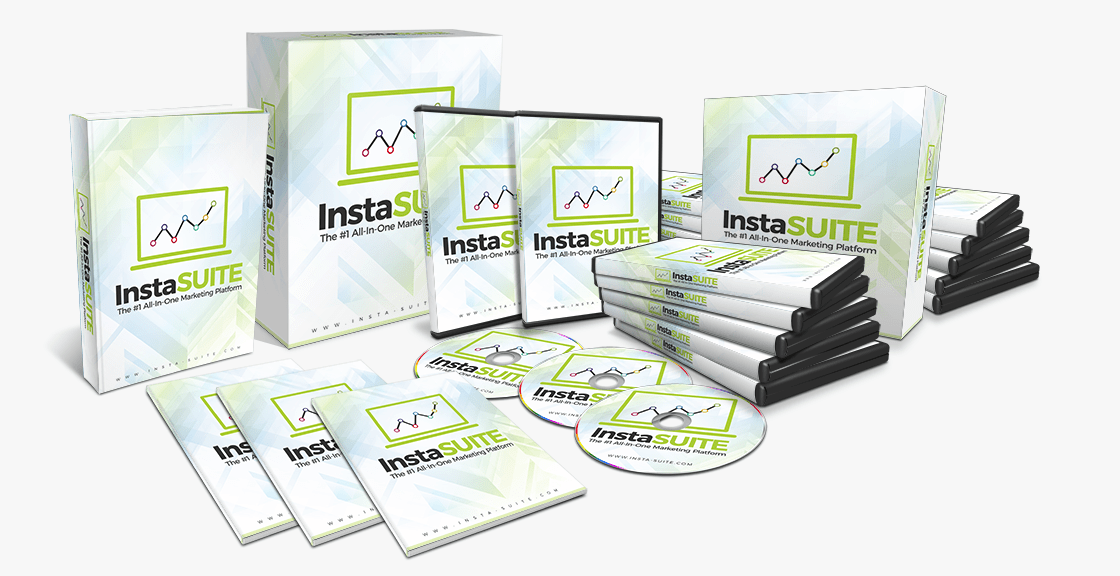 Opinion:  I'll be checking out the first OTO 1 myself. It's ABSOLUTELY worth the extra domains  and membership members.

The rest of the OTO's are going to be up to you and dependent upon your personal needs.
 None of them are absolutely 100% required
the F.E. (front end) is great and all you need.
Which is great because I wouldn't recommend them if they were crap.
Especially If you are here early and get a chance to grab the yearly or one time payment – How cool is that!
I hope you enjoyed this Insta Suite 2 Review and it help you make a decision either way.
Questions or comments? Put them below! I look forward to answering or helping!
So Instasuite 2.0 is the #1 All-In_One Marketing Platform, Landing Page,Membership, Blogging, Email Autoresponder, Affiliate System, Ticketing System available on the market at this time.

[yasr_overall_rating]
Pretty cool and will help anyone's business

…


All The Tools you Need Under One Roof 

My SPECIAL BONUSES with my Insta Suite 2 Review



There is so much that comes with InstaSuite 2 that needs you to focus your time, learning, and setting it all up.
So adding a bunch of PLR crap bonuses you will never use is useless.
Instead I have added some Exclusive Insta Suite Bonuses that
you can use within some of the platforms.
 The bonuses  can be found where you get access to InstaSuite 2.
Hope you enjoy them!

If you don't see them or need any help please contact [email protected].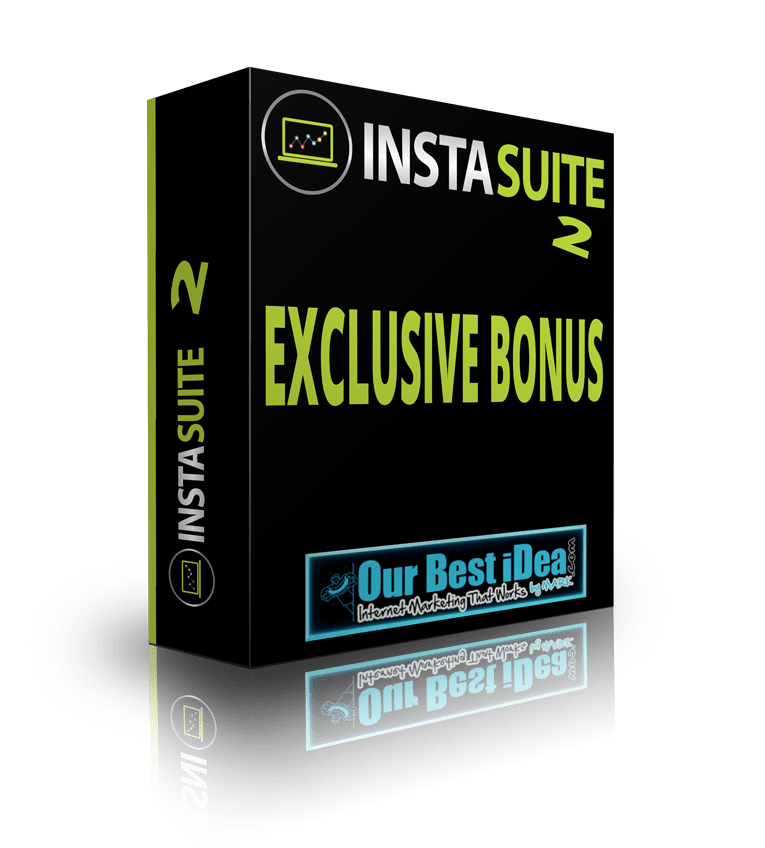 Bonus 1
Bonus 1 is Beautiful 200+Background Pictures that you can use in an opt-in page or anywhere you wish!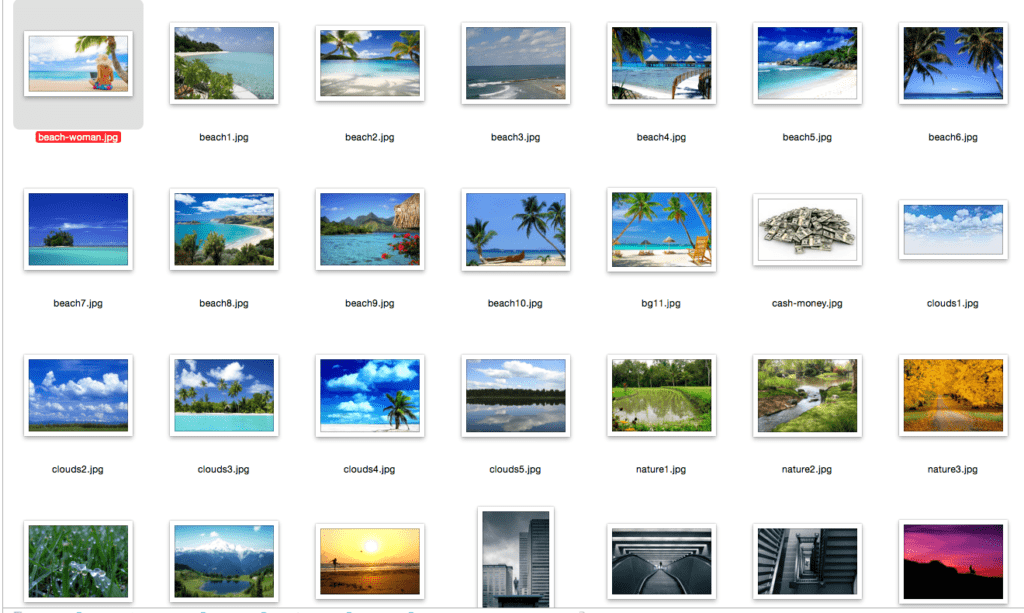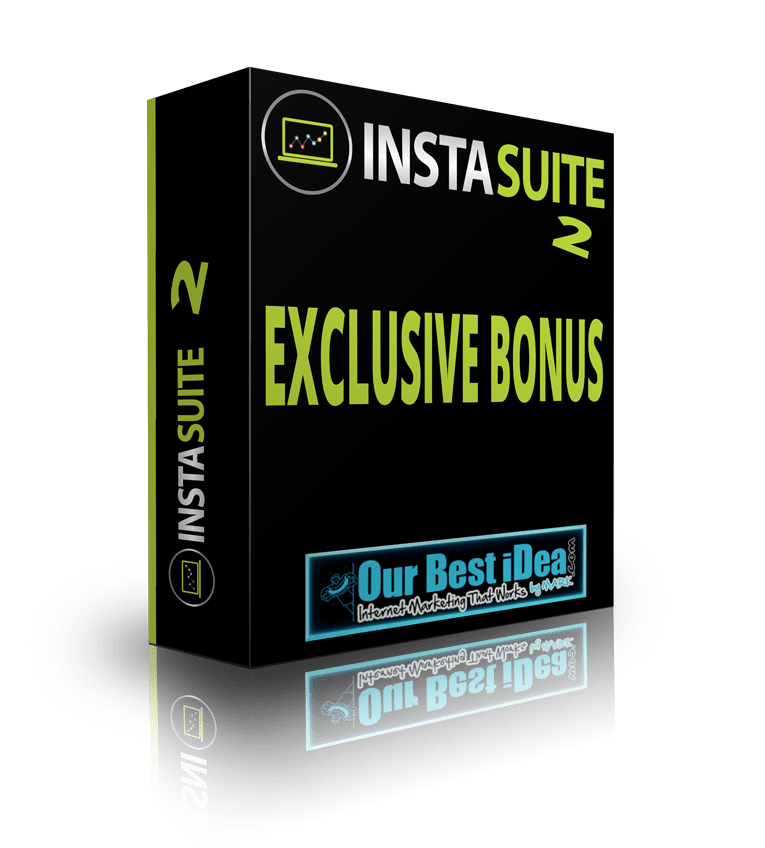 Here are a few examples:
Bonus 2
Bonus 2 is Awesome 30 Plus – Video Motion Background Loops.
These are not easy to find in a small loop They can be used behind your opt-in page or in your promo videos background etc.
Here are examples: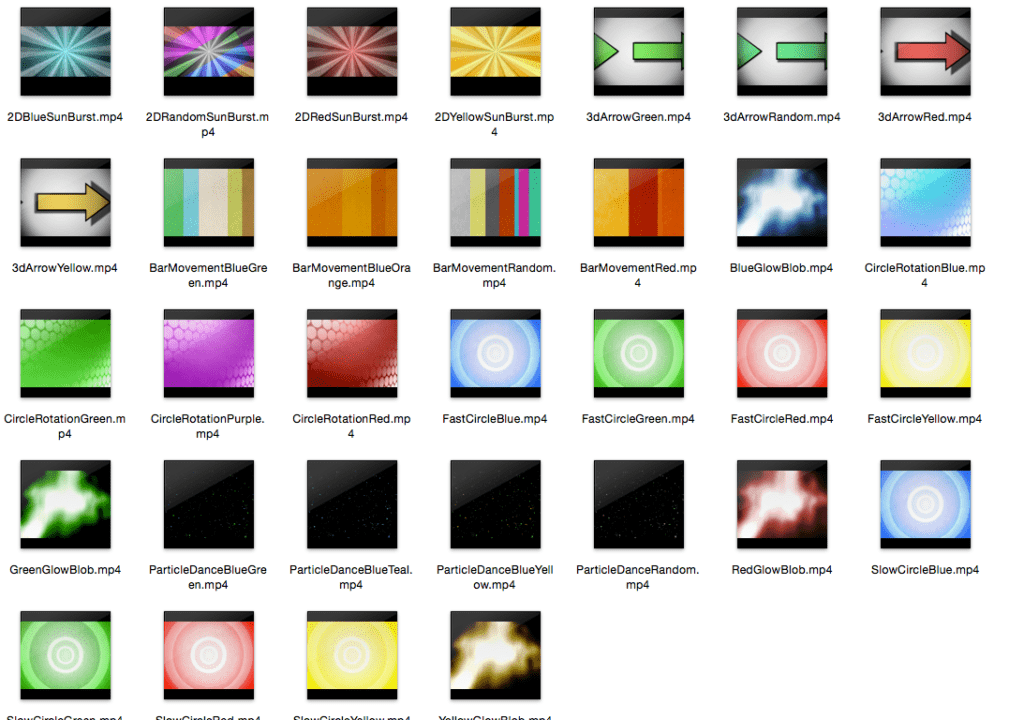 Insta Suite 2 Review Now Called Kyvio – This product is evergreen
Save
Save
Save
Save
Save
Save
Save
Save
Save
Save
Save
Save
Save
Save
Save
Save
Save
Save
Save
Save
Save
Save
Save
Save
Save
Save
Save
Save
Save
Save
Save
Save
Save
Save
Save
Save
Save
Save
Save
Save
Save
Save
Save
Save
Save
Save
Save
Save
Save
Save
Save
Save
Save
Save
Save