Instamailer Review & Bonus Email Autoresponder One Time Cost (now called SmartMailer)

Thanks for dropping by and checking out my Instamailer Review & Bonus. I have put together some unique bonuses that will help get you an email list or expand it if you have one already.
(this is on top of bonuses from the vendor that everyone will be giving out)

After all Instamailer is only a tool.
Check my video below "Instamailer Review & Bonus" and the link to the Instamailer Bonus
InstaMailer Review and Bonus Grab it here:
https://ourbestidea.com/instamailer-review-bonus
Buy InstaMailer (SmartMailer) Online: Click here >>>>

[yasr_overall_rating size="medium"]
Instamailer Video Review
You need Tools if you are serious about your business, it just makes the job easier and helps grow your business. And email audoresponder is a must have tool.
If you are on a tight budget then Instamiler is a great option
WHY Instamiler?

Instamailer is an email audoresponder which is cloud based – with a one time fee.

Correct – Instamailer has no monthly fees.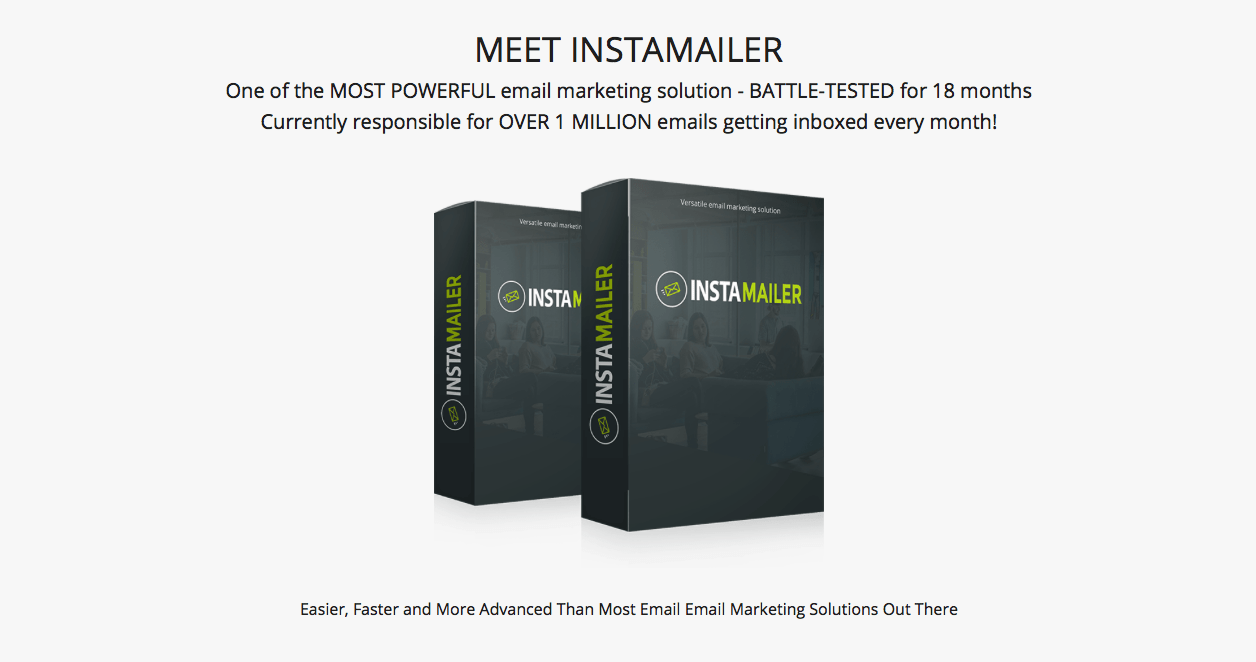 If you already have a BIG mailing list for your business or you are just building one head over to your favorite autoresponder and check out their cost.
The average price is about $17-$20 U.S.  a month for a 1000 email subscribers.
Hey check out my GetResponse email account: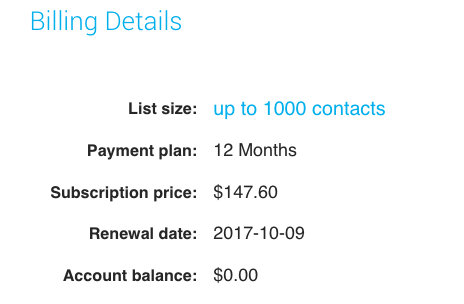 As you can see my account is up for renewal in a few weeks at this time…….this is a yearly price. $150 US.
GUESS who will be switching over to Instamailer for my future email autoresponder ?
For sure with an
early bird PRICE of $87.00 US at the time of the launch.
In no time InstaMailer will pay for itself.
OK I know what you are thinking, that is what the last dude said and now his Autoresponder is gone? 
Well the creators of Instamailer have been around a long time and still support and always are updating and adding new features…
……..so rest assured!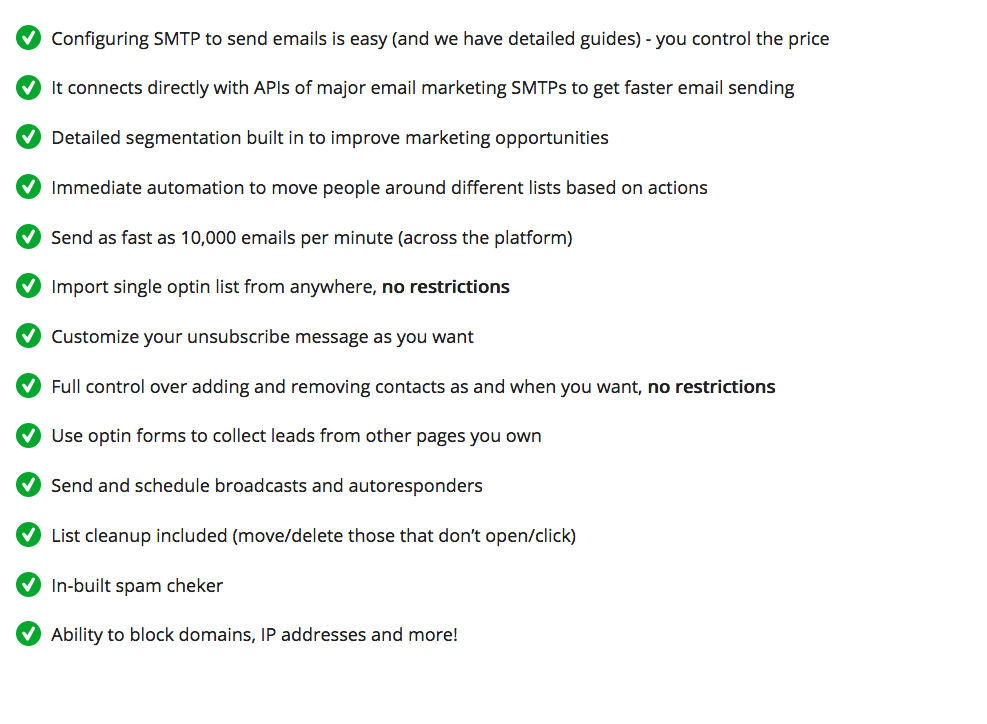 There are a few upsells or OTO's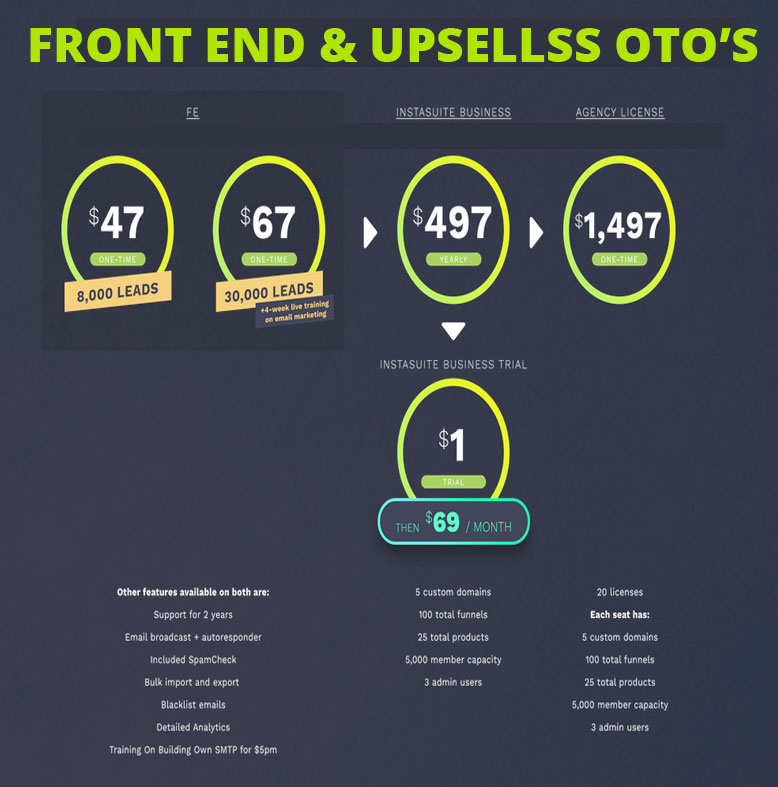 We recommend the Instamailer FE – FRONT END either one is great the $47 – 8,000 leads (already $49 today) or the $67 -30,000 leads (price increase soon as well will go to 20,000 leads) of course that would depend on the level of your businesso
Or if you like to purchase the Agency License and use that as your business model and have the budget that is an awesome deal.
Again if you are on a budget like me, the FE – Front end works perfect at this time.
This is a limited Time Price and Bonus offer – however If you can't afford it now it will only go to $97.00 US for the front end package which has up to 20,000 list capacity and all the feature you or I will ever need.
Check out the picture below for all the benefits

Pick UP Instamailer (SmartMailer) Just Click the BIG GREEN BUY BUTTON NOW: