How To Create Branded Images In 7 Easy Steps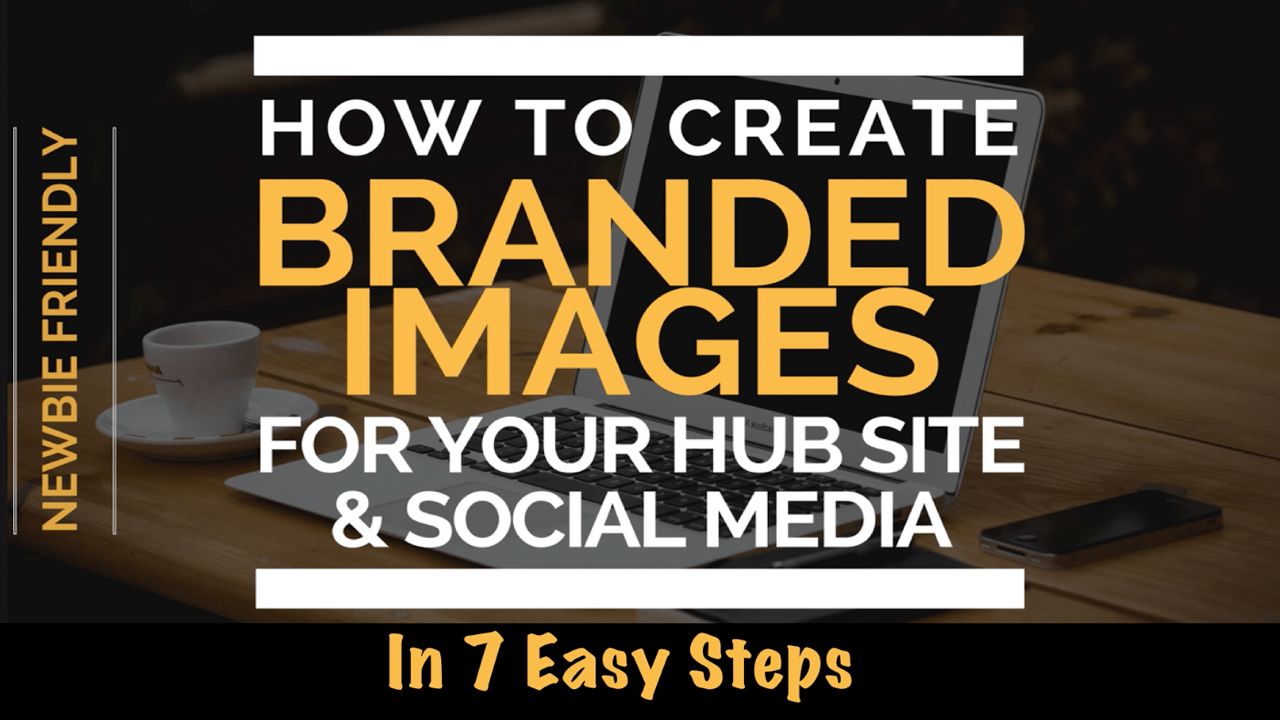 How To Create Branded Images For Your Site & Social Media In 7 Easy Steps
[yasr_overall_rating]
FREE TO SIGN UP CLICK HERE
How To Create Branded Images
For Your HUB SITE & SOCIAL MEDIA
Don't Overlook Visual Branding
Brand is the heart, soul, and personality of a product or company,
Example Check Out Coca Cola (see Video below)
they do it well.

Consistent In color and design across all platforms

-Colors
-Fonts
-Logo
-Filters
-Emotion = Happy
If you are not creating branded images to build your online presence, you are missing out on a very successful content marketing tactic.
How To Create Branded Images
Here is What you're going to learn
"HOW TO CREATE EASY BRANDED IMAGES FOR YOUR SITE & SOCIAL MEDIA"
– FOR YOUR HUB
In 7 Easy Steps
What are referred to as HUB GRAPHICS
For Your website – HUB & Social Media Sites
Hub Graphics seeks to enhance your brands
qualities and personality through visual means.
You want your customers to have  a positive experience
when they come into contact with your business.
This is Great for a Newbie or someone that needs build your BRAND.
I will teach you with the use of free tools
to create your Branded Images for your HUB
– Your Business HUB GRAPHICS
The old adage says
"don't judge a book by its cover"
BUT WE ALL DO!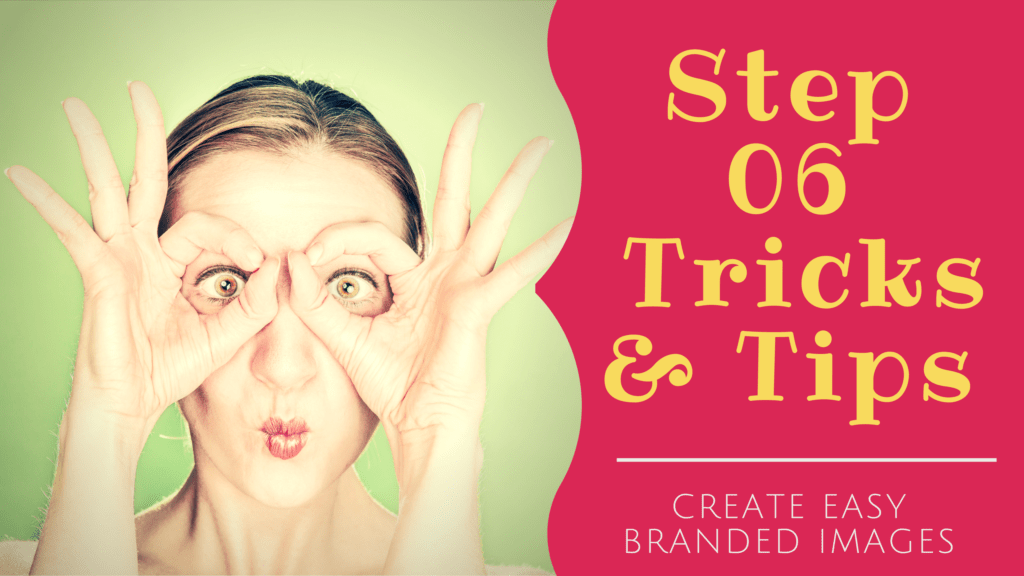 Visuals play an important part in social media branding.
If each of your profiles looks like they're owned by
a different company,  it creates a disconnect for your users.
You want your branding to be consistent across all channels.
This will help people immediately recognize
your company no matter which site or app they're using.

SOUNDS LIKE A LOT TO DO?
NO WORRIES!

This is broken down into
7 EASY STEPS
*Using Free Tools
*With Simple Assignments
*To Easily Move through each step

[yasr_multiset setid=0]
OK Lets Get Started:
"HOW TO CREATE EASY BRANDED IMAGES FOR YOUR SITE & SOCIAL MEDIA"
Save
Save
Save
Save
Save
Save
Save
Save
Save
Save
How To Create Branded Images skillshare Social Media Marketing