ATTENTION: Looking to create or grow your business?
"Discover How To Be Everywhere, Stand Out From Your Competition And Build An Incredible Brand People Will Remember..."
Find Out The Exact Steps To Gaining Trust And Authority In The Market Using The Power of Branding!
Everything You Think You Know About Creating Your
BRAND is

WRONG!




LEARN MORE RIGHT NOW!
Download Brand Authority BootCamp  BELOW

FREE   



Build A Brand And Avoid The Scams
Learn The Secrets Of Creating A Killer Brand!
To succeed in today's fierce market (no matter what industry you're in), you need to build a brand.  Take a look at some of the biggest brands in the world:
Apple

Alibaba

McDonald's

Nike

Walmart
Don't they all ring a bell?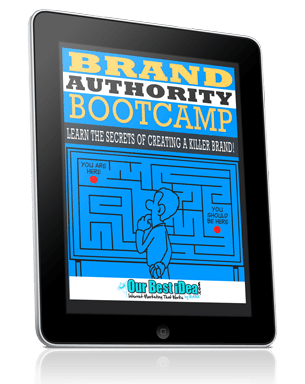 Enter Your Email Below to Get Instant Access
We value your privacy and would never spam you